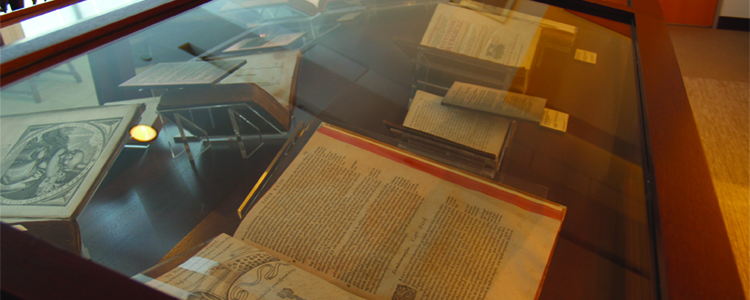 Tours
The exhibits at the William P. Didusch Center for Urologic History are available for individual viewing or guided tours. A guided tour is recommended for the best experience. Guided tour requests should be made a week in advance of your visit by emailing archives@AUAnet.org.
Tours can be scheduled for Monday through Friday, between 10 a.m. and 4 p.m. Special requests will be considered for all other times, including weekends.
Contact Us
The William P. Didush Center for Urologic History is located at the American Urological Association's headquarters near Baltimore, MD.
1000 Corporate Boulevard
Linthicum, MD 21090
Phone: 410-689-3785
Email: archives@AUAnet.org